Unmask the Ravenbale Slasher
A THRILLING JOURNEY INTO THE HEART OF DARKNESS
Step on a dark journey through the haunting streets of Ravenbale, a town burdened by the sinister legacy of its most infamous resident, the Ravenbale Slasher.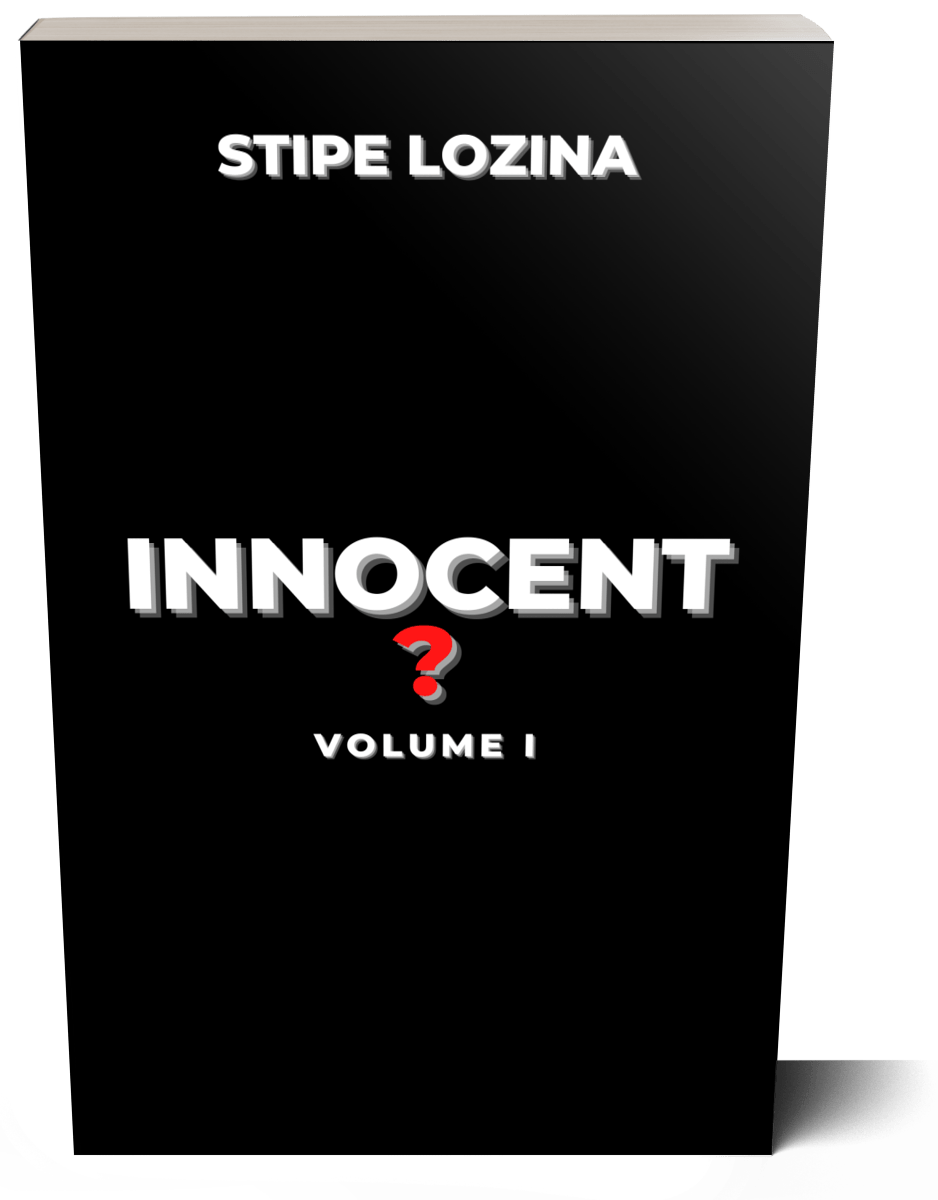 From heart-wrenching dramas to uplifting tales of triumph, Stipe Lozina has something for everyone. Whether you're a fan of romance, mystery, or fantasy, you're sure to find a book that speaks to you.
Through Stipe's words, you'll experience the full spectrum of human emotions, from fear and terror to love and hope.
As a rising author of fiction and nonfiction books, Stipe Lozina's writing focuses on the thrilling and captivating fields of horror, paranormal, thrillers, and historical events. With his unique perspective and captivating storytelling, his books are sure to leave you on the edge of your seat.
"Echoes of the Past" is a fast-pacing, engaging, intense apocalyptic novel whose story is shaped by the choices you make as the reader.
Stipe Lozina's books will grip you from the first page and keep you hooked until the very end. With his unique ability to weave intricate tales of terror and suspense, he will take you on a journey to the edge of sanity and beyond.
A Zombie Apocalypse Novel Shaped By The Choices You Make
"Echoes of the Past" will tell a story of a man named Peter Folley, a prisoner who would finish his ten year sentence after a crime he deeply regretted, a crime that cost him his family.
A Terrorizing Paranormal Story
"Keep Running" is the introductory book of the "Forrester Chronicles", a series of stories that are set in several historical points in time.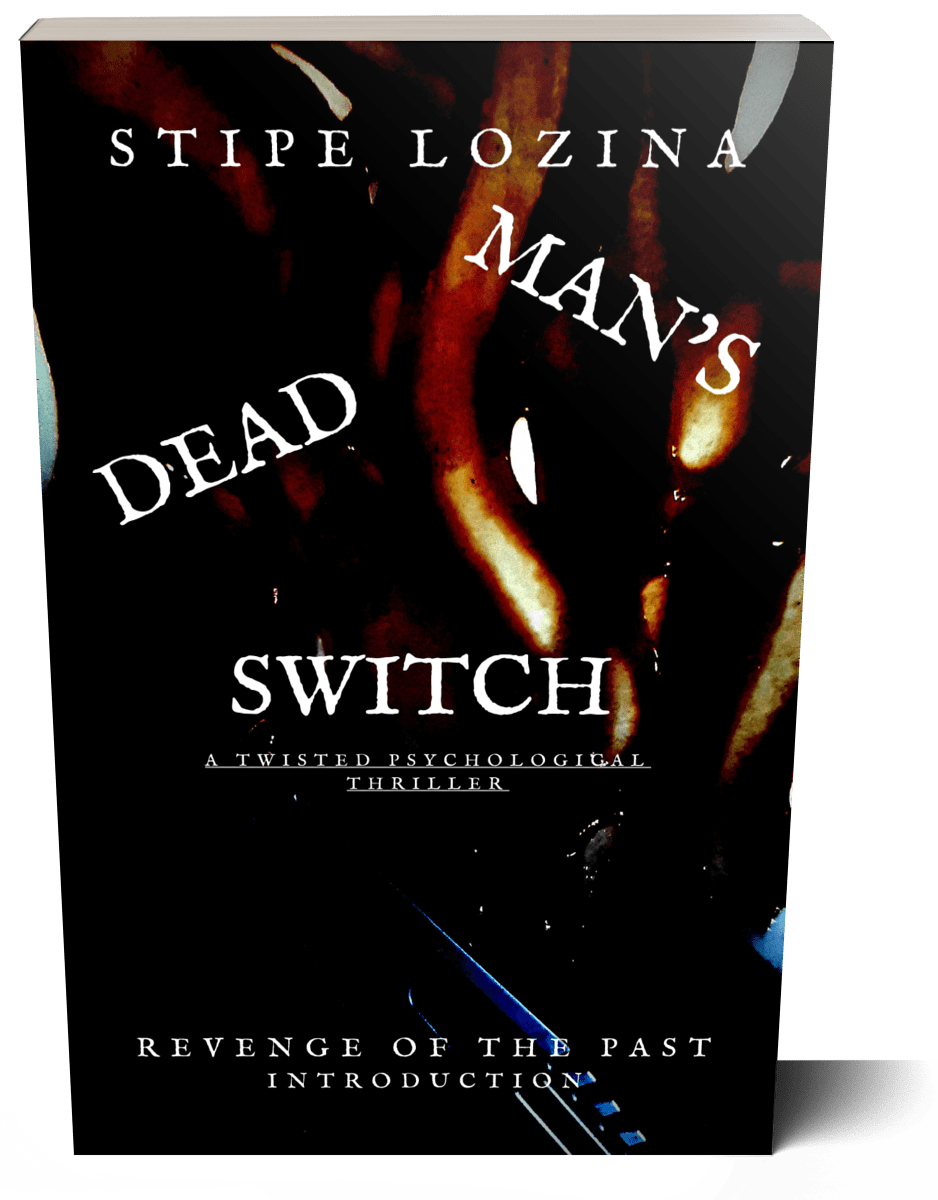 A Twisted Psychological Thriller
"Revenge of the Past" is a psychological thriller book series that immerses the reader in a horror-filled plot, where common book series trends are twisted and invented in a new unseen way of fiction.