Are you ready to embark on a thrilling literary journey like no other?
Introducing a collection of gripping and unforgettable books that will leave you breathless and craving for more.
First, immerse yourself in the twisted psychological thriller, "Dead Man's Switch," the introductory book in the mind-bending "Revenge of the Past" series. Follow Detective William Folley as he unravels the dark secrets behind the return of a notorious murderer from the past. Brace yourself for a rollercoaster ride of psychological terror and suspense that will keep you guessing until the very end.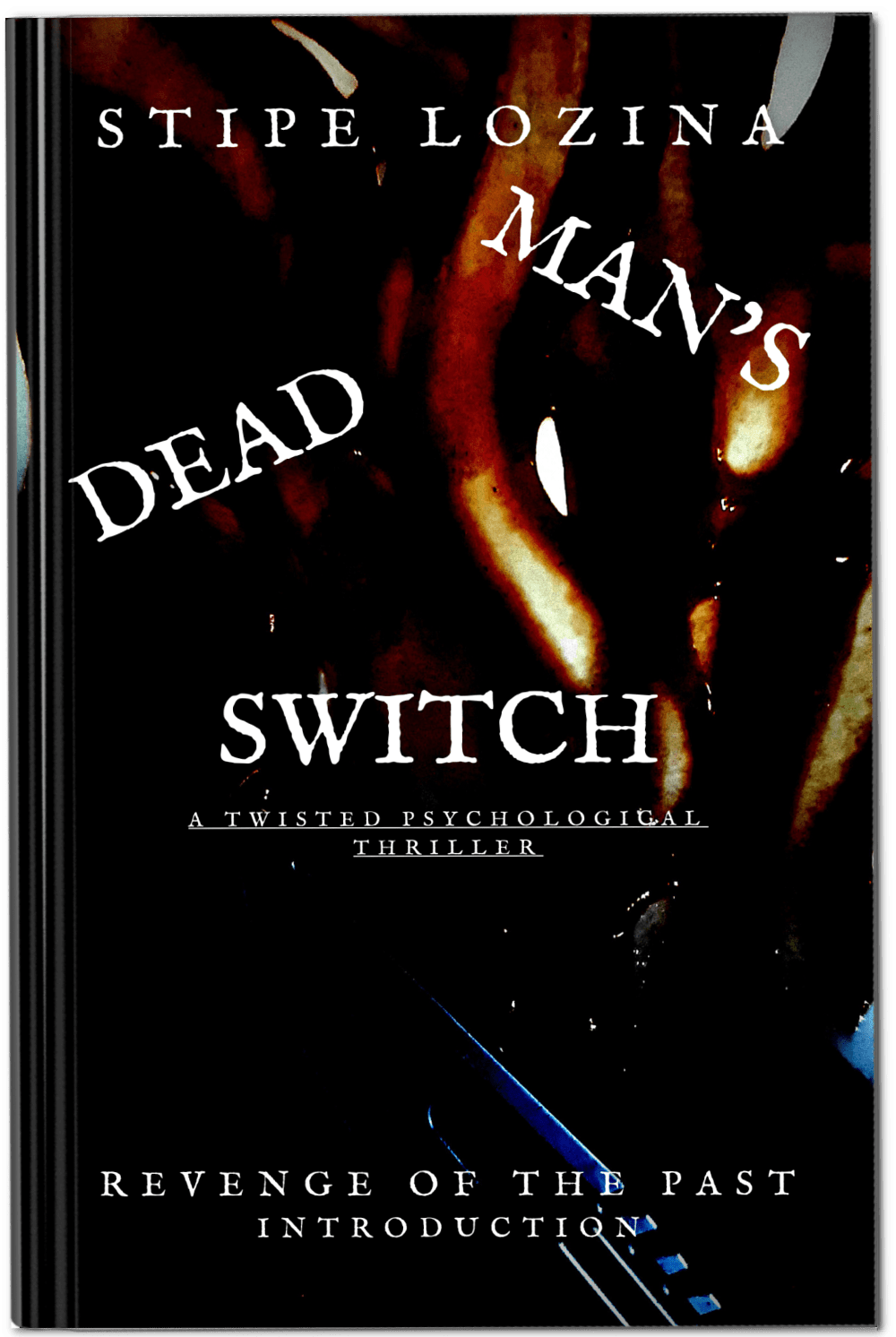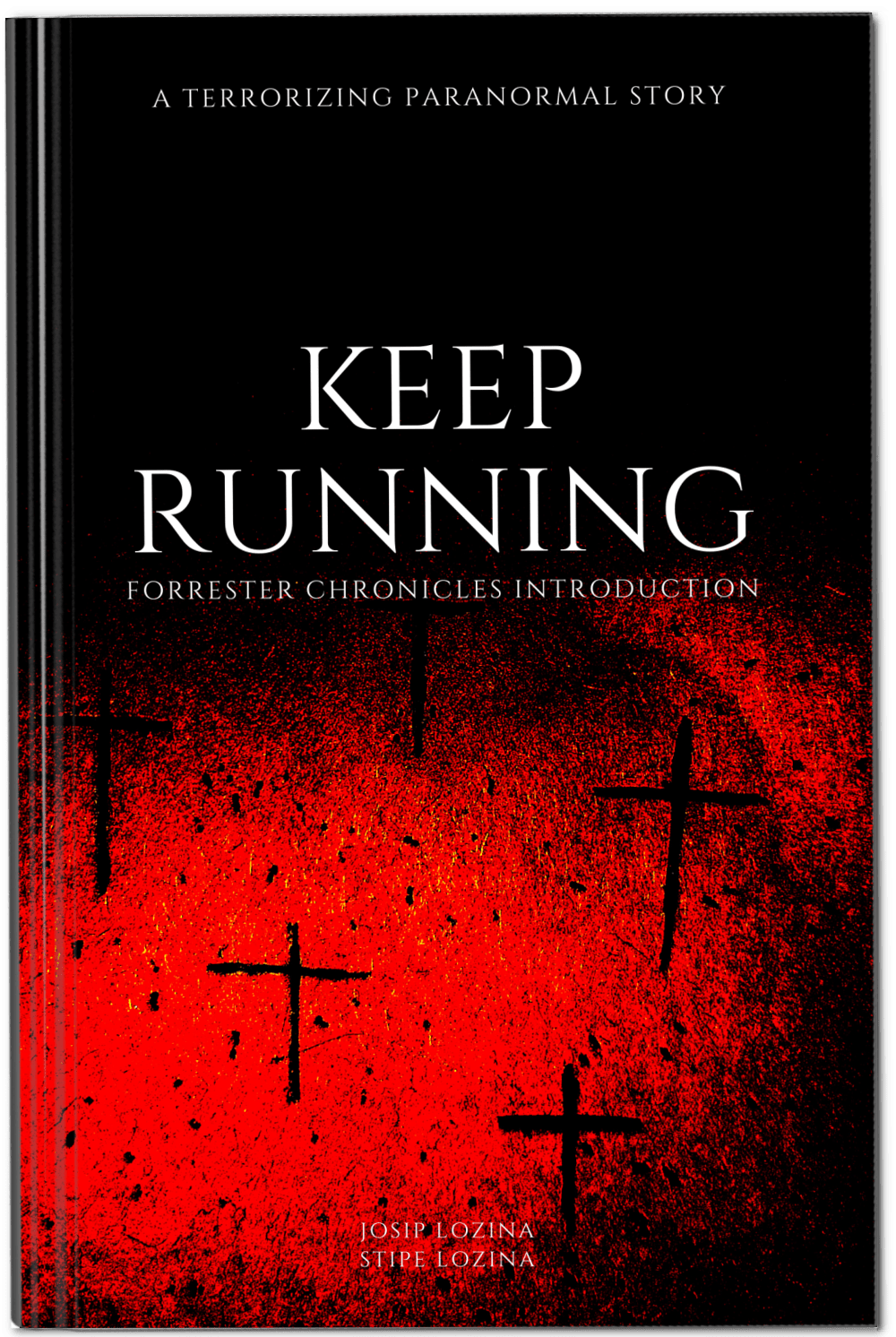 Next, prepare to be terrorized.
"Keep Running," the first installment of the chilling "Forrester Chronicles."
Join Thomas Forrester on a harrowing journey through time and into the sinister town of Hillsbury. As he delves deeper into its dark secrets, he realizes that the sender of a mysterious letter is none other than the Vatican. With unimaginable consequences looming, Thomas must navigate a world of paranormal forces to secure the future of his sons.
Brace yourself for an immersive experience like no other with "Echoes of the Past," a groundbreaking zombie apocalypse novel shaped by the choices you make.
Step into the shoes of Peter Folley, a man desperate to find his son in a world overrun by the undead. As you turn the pages, you become an active participant, making crucial decisions that will alter the course of the story. Will you lead the characters to salvation or doom? Your choices will shape the characters' destinies and the very world they inhabit.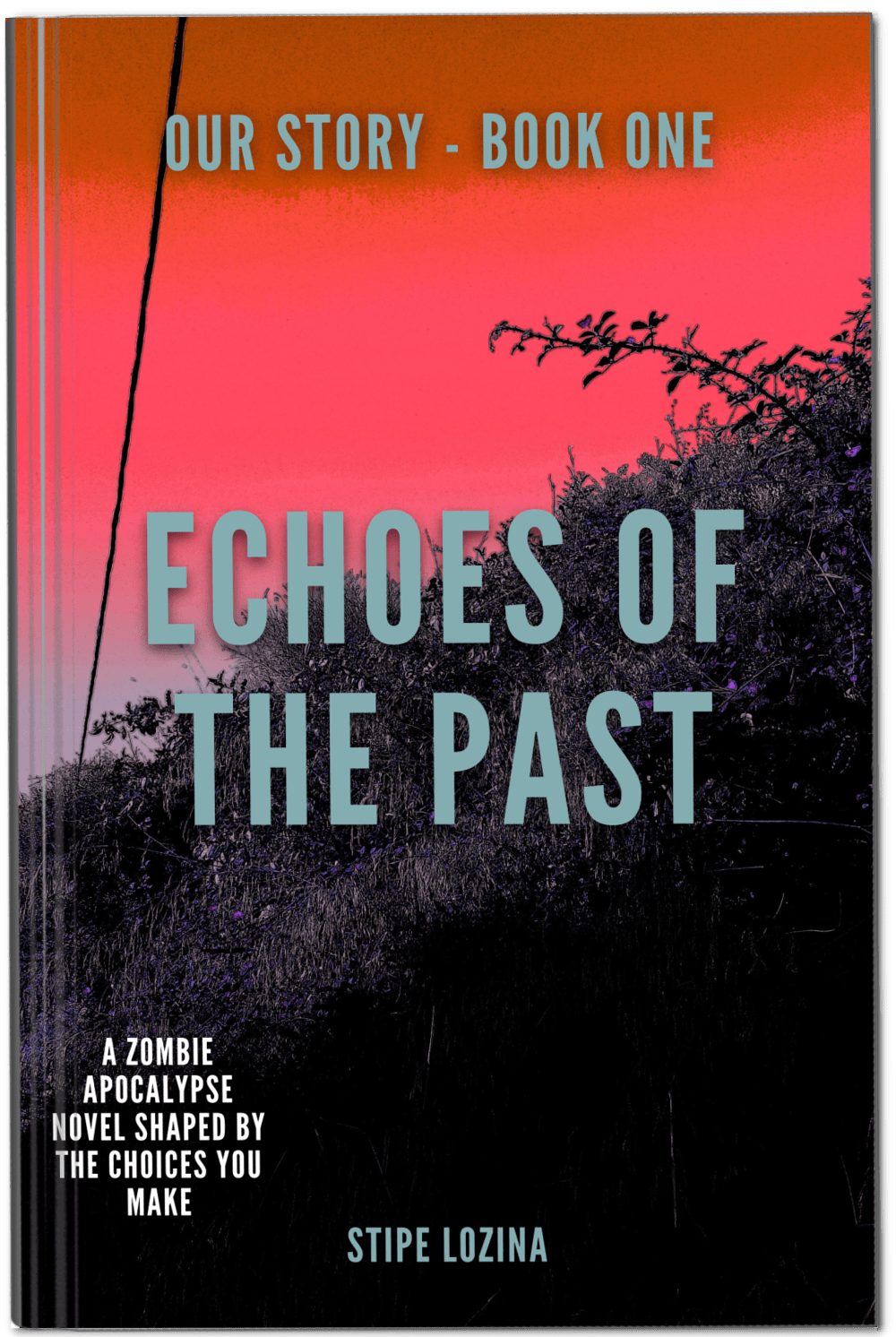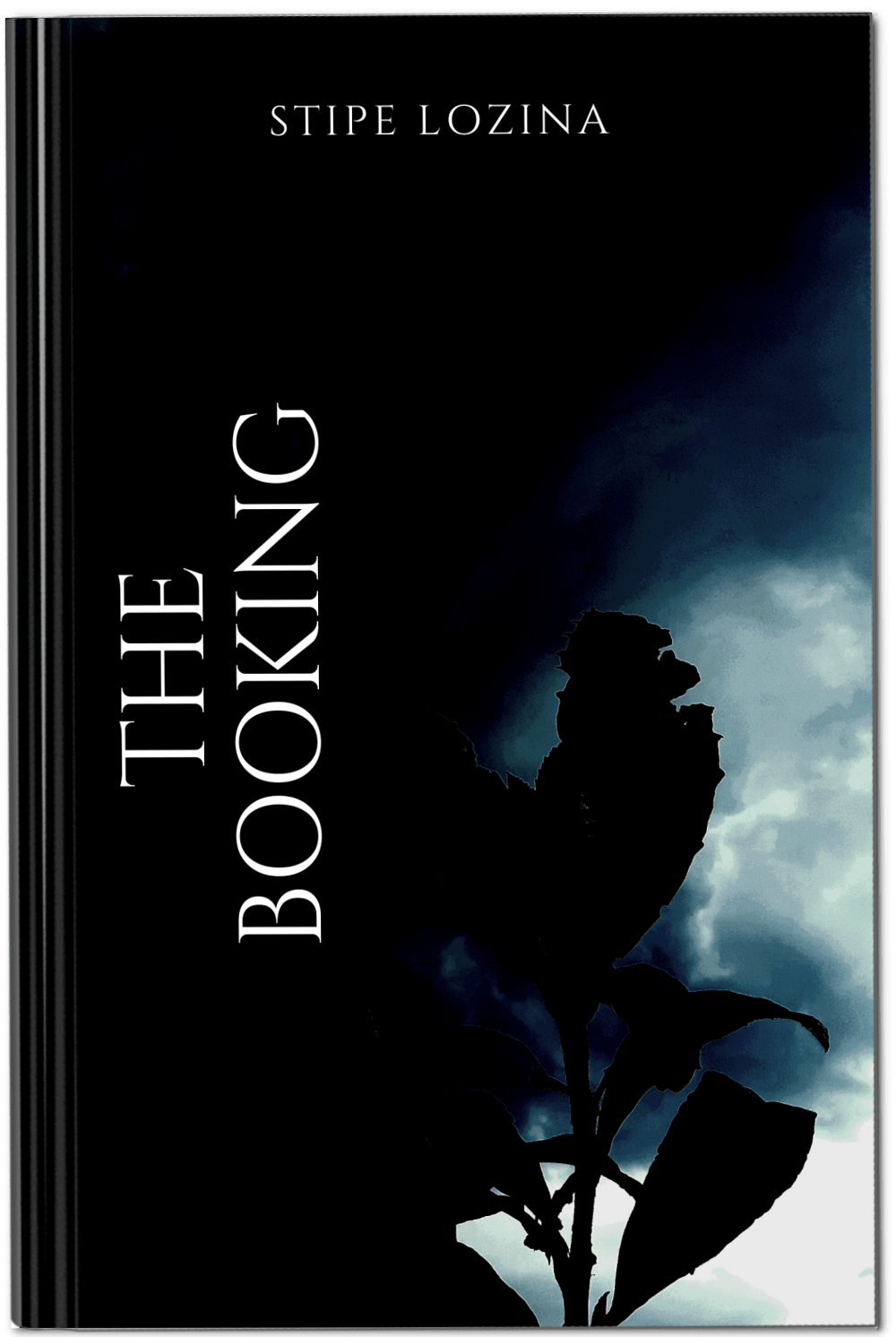 And finally, prepare to be captivated.
"The Booking," a standalone book of emotional horror that defies the conventions of the genre.
Follow the haunting tale of Jonathan Keaton, a once-beloved man whose past comes back to haunt him. As his son, Jacob, uncovers shocking details and dark secrets, the chilling Rainbow Killer returns, setting off a chain of horrifying events. Brace yourself for a spine-chilling exploration of the human psyche that will leave you questioning everything you thought you knew about horror.